:: Welcome to my strange worlds. ::
Patreon
Consider supporting me a little on Patreon, and I will send you writings & more in the mail each month, including an "Adventure Story Starring You". To learn more about my Patreon, click here.
News & Blog
:: For all of my News & Blog entries, click here ::
Hello! Sorry for the lack of updates, but I've been getting ready to move across town and have also had relatives visiting from out of state. But I'm back into scribbling down things down! So I took off about a...
Tubby & Coo's, a wonderful nerd/fantasy/sci-fi book shop here in New Orleans, is having their 3rd year anniversary this Saturday, Sept. 2nd. They're doing events all day, and the owner is interviewing me about writing genre fiction set in New...
My Writing on Twitter
:: A glimpse of the lyrical ramblings I post on Twitter… Follow me if you do the Twitter thing – @AndyWritings ::
Tuesday, November 21st, 2017 at 3:17pm
Drawing flowers in lattes this evening... https://t.co/l1RlInqyJK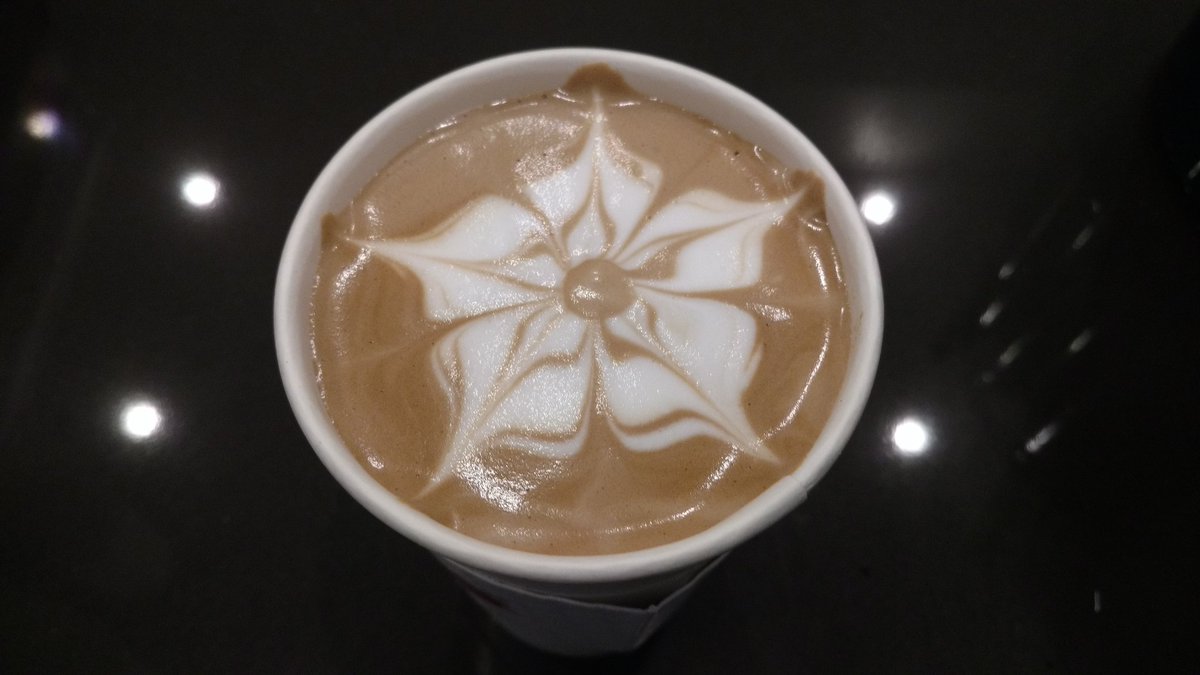 Instagram
:: Mostly pictures I take while wandering around New Orleans ::